Young Eyes
Home town development through youth engagement
This project focussed on youths and gave them a chance to change their home towns for the better.
The Young Eyes project was funded by Erasmus+, a European program targeting young people, and was implemented in 2015 and 2016 with a budget of 125.886 Euro. The funding had been granted by Aktiv Ungdom in Norway. In charge of this project was ICN as Lead Partner together with Planning Aid for Scotland as Expert Partner, Robertsfors municipality in Sweden, Jelgava local municipality and Rauna local municipality in Latvia, and Suwalki city municipality in Poland.
The project was launched in Februaray 2015 with a logo competition. 50 youths from Poland, Sweden and Latvia particpated as well as 20 youth leaders, teachers and other experts from six different countries. Four transnational "mirror workshops" at four places in three countries were part of the Young Eyes project. Also four councils and four mayors were involved and addressed.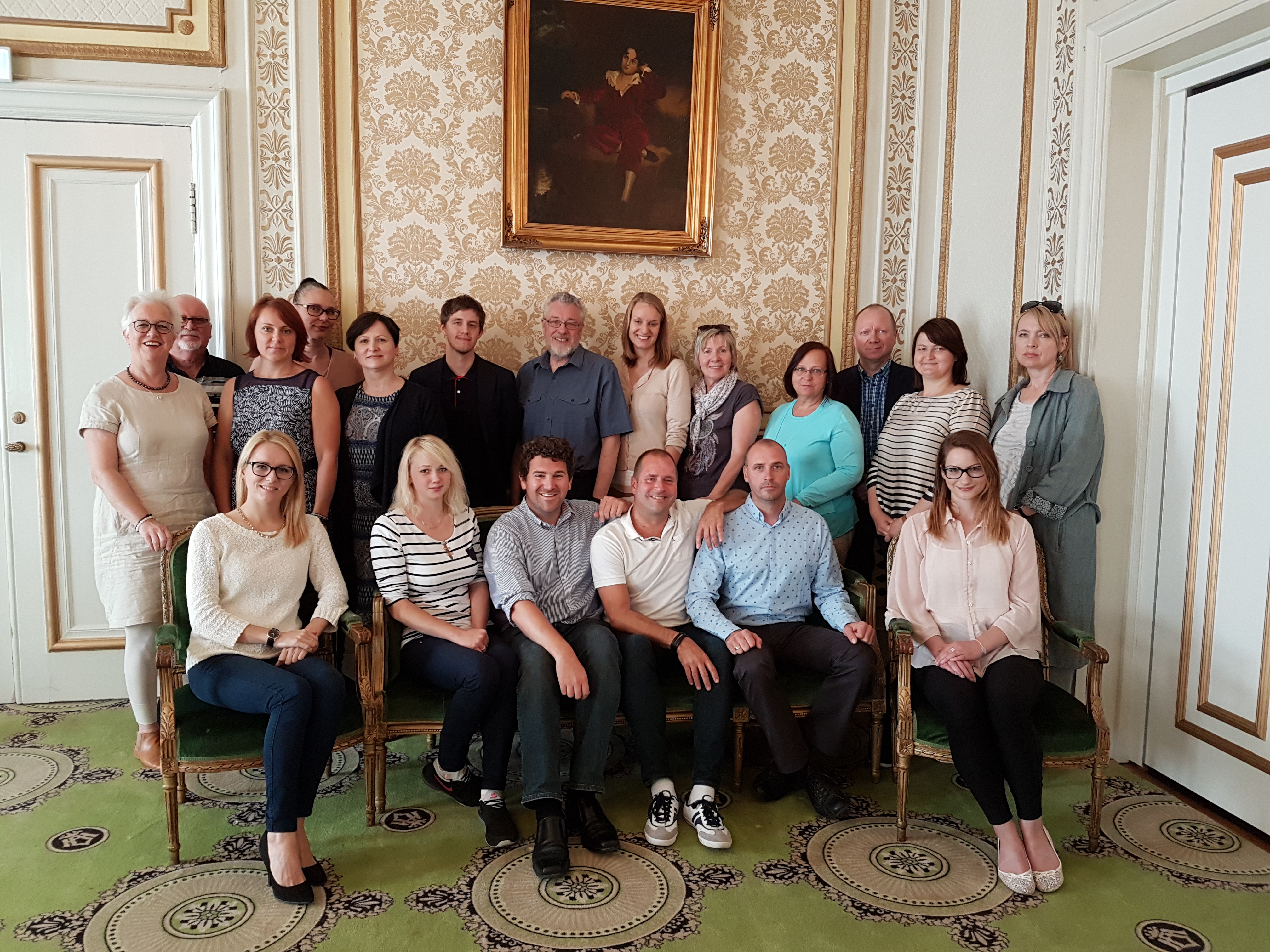 During the first part in 2015 all participants learned about governance and identity in their town, and through mirror workshops. The second step was to use the gained knowledge to create and disseminate ideas for branding their towns. Within this time our youngsters created about 100 YouTube and Facebook videos, the prepared local action plans with recommendations about home town development. At the end project guidelines for future project use were elaborated.
Part of the sucessful implementation was the establishing of a youth council in Suwalki.
The Young Eyes project was implemented according to project guidelines elaborated in cooperation beween the project management team and professor Cliff Hague who drafted the guidelines. These guidelines are free to be used by anyone who would like to work with youth participation, community development and town planning. Feel free to download the guidelines! Young Eyes guidelines.pdf
Oppdatert: 20. April 2022