ICN is a network that supports

across the Nordics, Europe and the Baltic Sea Region.
Latest news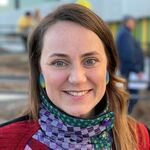 Triin Pärna has lived all her life in the small town of Türi in Estonia. She sta...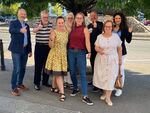 How can we prepare towns and cities for the future challenges? How do we redesig...
Les mer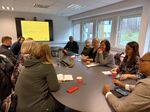 During the implementation of the EEA grant project "Entrepreneurship in Zemgale"...