ICN is a network that supports

across the Nordics, Europe and the Baltic Sea Region.
Latest news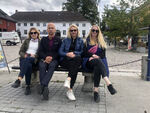 An expert group from the Eco-leader project i Byalystok visited Norway in Septem...
Les mer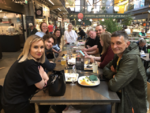 In the beginning of June 2022, a group of entrepreneurs from the Zemgale region ...
Read more...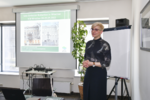 The ICN organized its 15th annual conference in Wroclaw 28-29 April. The topic w...
Read more...