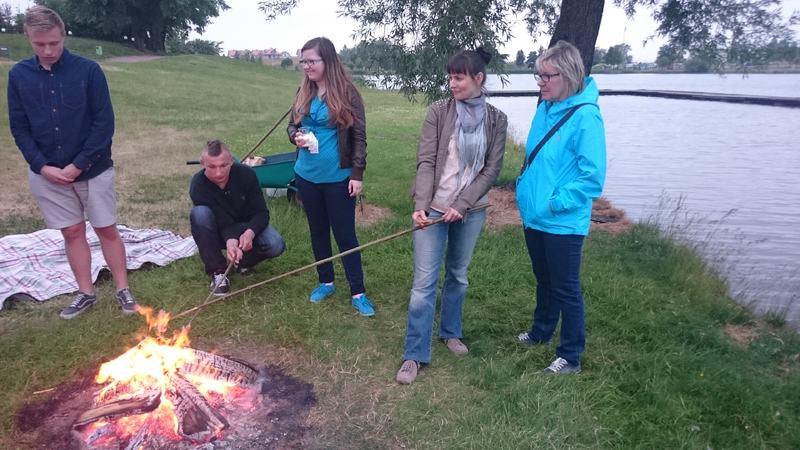 YOUNG EYES PROJECT GUIDELINES
The Young Eyes project was implemented according to project guidelines elaborated in cooperation beween the project management team and professor Cliff Hague who drafted the guidelines. These guidelines are free to be used by anyone who would like to work with youth participation, community development and town planning.
Here you can also find some more short information about the Young Project.
Feel free to download the guidelines!