Welcome to "The most attractive city in Norway"
Interview with our new ICN partner the city of Fredrikstad
The Innovation Circle Network is extending it's sphere of activity and influnece by welcomming three new partners: Fredrikstad City (Norway), Fossil free Dalsland (Sweden) and Kedainiai Vocational Training Center (Lithuania). We have asked Einar Stefanussen, international coordinator for the City of Fredrikstad and new member of the ICN board, why his team joined ICN and what are their expectations.
Picture: Gamlebyen street in Fredrikstad © Ib Aarmo
ICN: How did you hear about ICN?
Einar Stefanussen: I first heard about the network via ICN Secretary General Alf Johansen, whom I met at a conference organized by Østfold county council for the network of municipalities in Østfold engaged in international cooperation.
Why did you join ICN and what do you hope to achieve?
I decided to join the ICN as it seems like a well established diverse international network, where I can exchange best practice with colleagues from other countries, participate in ICN led projects and find possible project partners for our own projects.

What are your experiences with the network so far?
It has proven to be both useful and stimulating. Useful because through the network, I have connected our youth council with similar councils in Estonia and Poland.
Stimulating, because I meet people from a range of sectors including local government, regional government, NGOs, private sector and academia.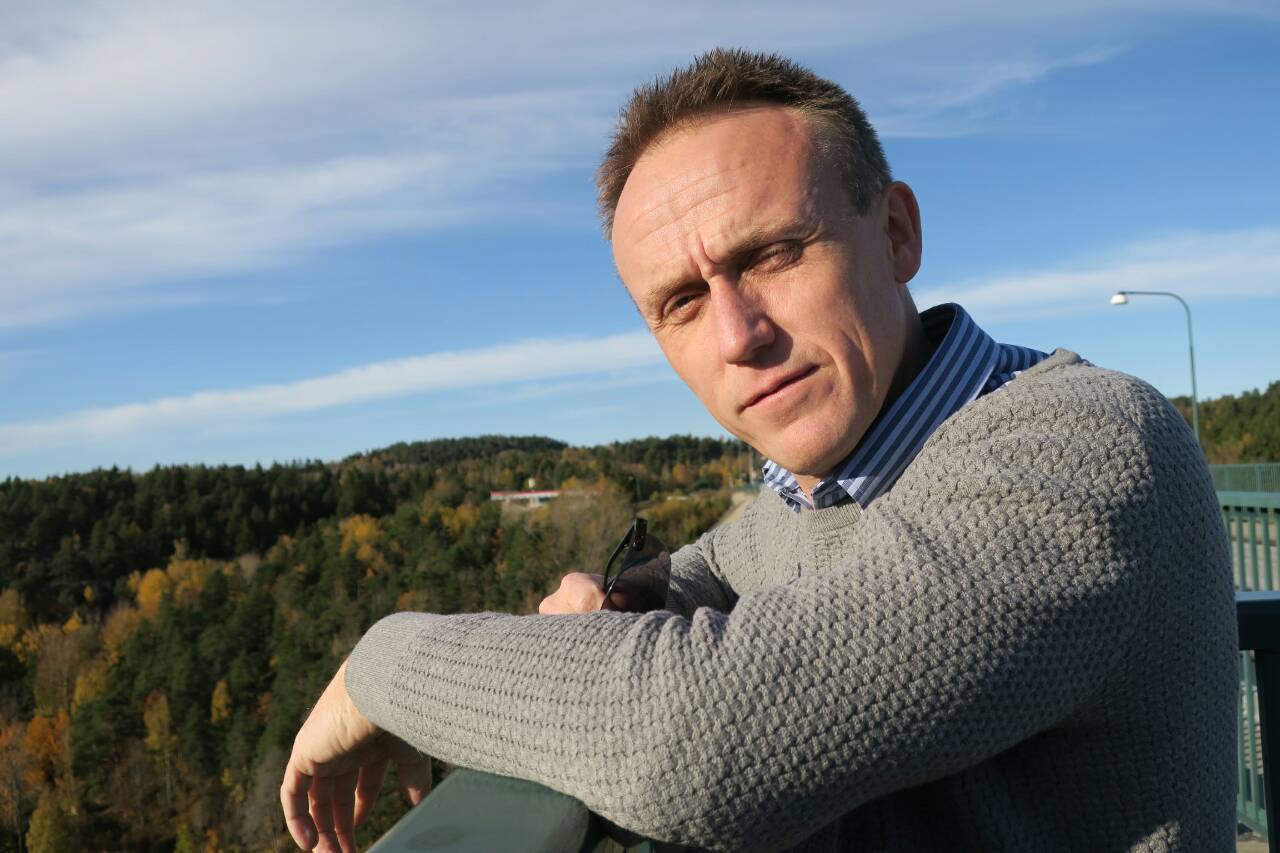 Tell us a little bit about your city and your region: What kind of city is Fredrikstad?
Fredrikstad is the sixth largest city in Norway with just over 80 000 people. Formerly a traditional industrial city, featuring chemical industry and a large ship yard, it is now dominated by the services industries, led by ICT and culture. It is situated by the estuary of the Glomma river, the longest river in Norway. Fredrikstad also contains one of the biggest tourist attractions in Norway, the old fortress town.

Why is Fredrikstad a good place to live?
In 2017, Fredrikstad was awarded "The most attractive city in Norway" by the ministry of Local government and Modernisation. According to the ministry, Fredrikstad was awarded the prize due to the transformation of the city centre. City squares have been renovated replacing parking lots with play and recreational areas. The city ferry was made free of charge four years ago. This has led to an increase in the number of passengers from 300 000 to 1,2 million.

What are the biggest challenges the City of Fredrikstad is facing?
Increasing traffic congestion is one of the main challenges that our city is facing. With a population growth of 1000 people every year, a major focus area is to improve the road infrastructure and to improve public transportation. However, changing the travel habits of people, takes a long time and requires prolonged efforts. More old age pensioners means extra expenditure for health care, which puts an extra strain on the finances of a municipality, struggelig to balance the budget. Less money from the central governemnt in Oslo, strengthens this trend. Although, Fredrikstad is a wealthy city by many standards with no widespread poverty, there are however areas where few people have higher education, the average income is low and people are less healthy.

What are your expectations on ICN?
I look forward to continue to meet fellow ICN members for interesting discussions at the annual meetings and other meeting points. I also hope that other ICN members will benefit from my extensive international experience. I hope to take part in developing future ICN projects and to receive project proposals from individual ICN members. Conversely, I hope to recruit ICN members for projects initiated by the City of Fredrikstad.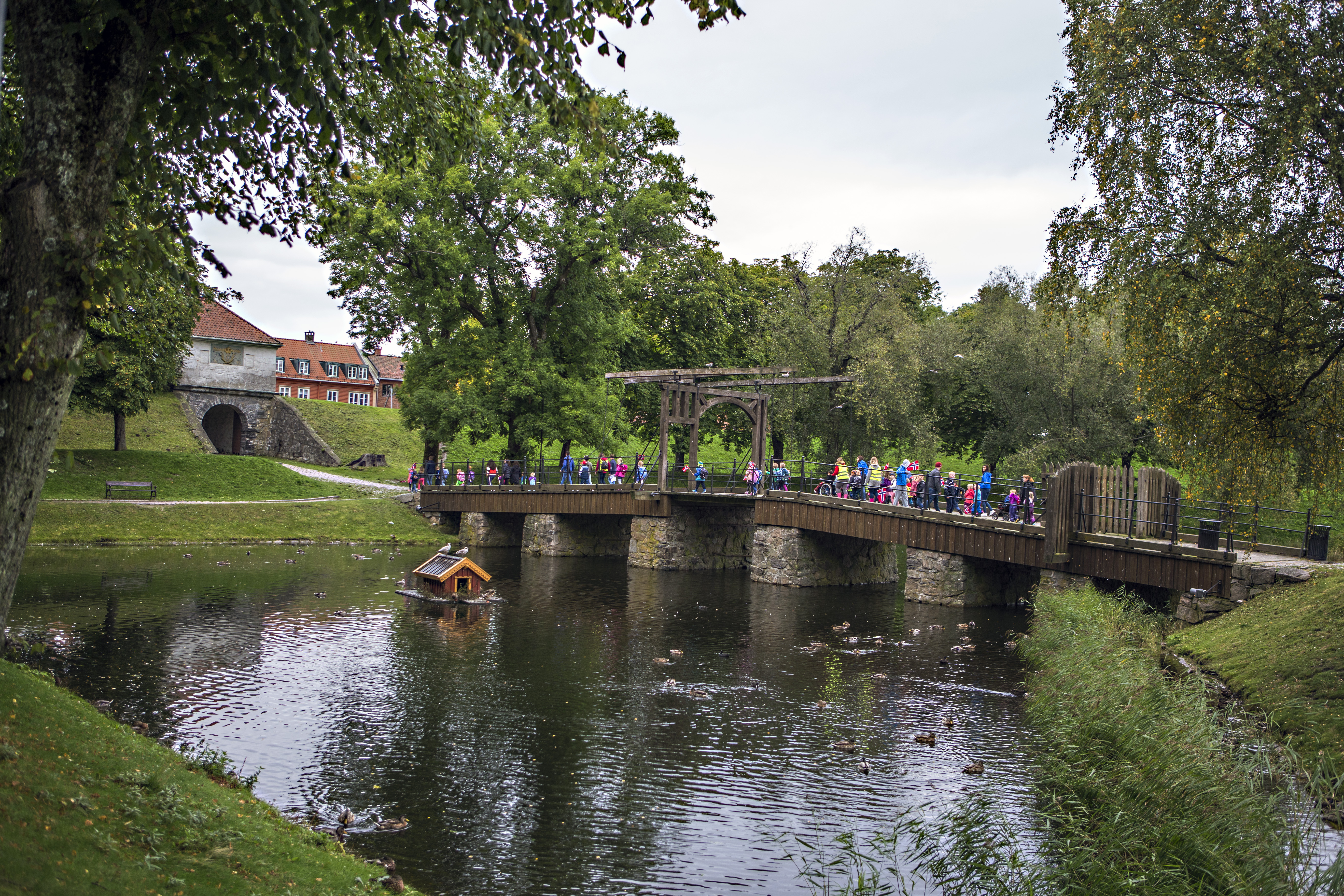 Why is international cooperation important for you?
In order to develop we need external input. International cooperation helps Fredrikstad to improve services to the population. One example is cooperating with kindergartens in Sweden and Iceland to find out the best way to teach children to read. It also affects the development of the society in a positive way. When the music school lets dance instructors from Mozambique work in Fredrikstad for four month as part of an exchange program, it also makes pupils more tolerant towards other cultures and create a more positive view of Africa.
Do you have other twin cities or partnerships in the BSR or anywhere else in the world?
Fredrikstad has twin cities in each of the nordic countries as well as in Poland (Slupsk). In addtion, we are twinned with two towns in Guatemala: San Martin and Patzun.
What in your eyes are the biggest challenges Europe is facing in the years to come?
Europe will continue to struggle to decrease the rate of unemployment and increase economic growth. Within the EU, it will be difficult to make all the member states to agree on issues such as immigration and to contribute equally. The exit of Great Britain from the EU might also create a ripple effect. Reaching consensus on important issues might be extra difficult. Immigration will continue to be an ongoing challenge, especially the distribution of refugees among member states.
Where do you see your municipality in 20 years?
In 2038, Fredrikstad will have over 100 000 inhabitants and will have grown toghether with the neighbourhing city of Sarpsborg. With a combind total of 170 000 inhabitants it will be the main economic hub in the eastern part of norway, except for greater Oslo. If the objectives stated in the municipal master plan are achieved. Fredrikstad will be a good place to live, work and create. This is done by focusing on sustainable development, culture, education and commercial development.