Tranemo Municipality is responsible for the camp. The strategy section and learning section have worked with the youths and Jennie Johannisson is going to be the camp leader.
English will be the main language during the camp and therefore a basic command of English will be required.
There is no participation fee or expenditures for living and accommodation. The participants just have to pay own travels to Sweden, Landvetter airport near Gothenburg city where they will be picked up or directly to Påarp Farm. If possible, it would be appreciated if you manage to arrive at Landvetter airport to be picked up around 3 pm.
The registration to the camp can be made by filling in the form below. REGISTER BEFORE 01.04.2012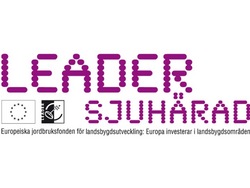 Download the full program and invitation here: