Visa-free regime for the border inhabitants of Lithuania and Belarus
On the 20th of October Lithuania and Belarus negotiated and signed agreement implementing visa-free regime for inhabitants living near the border of these countries. From now on people will be able to travel easier. Tourism is expected to increase, especially in famous Lithuanian spa resort – Druskininkai.
Agreement was set in Minsk yesterday and is applicable for the inhabitants, who have permission to travel 50 km territory of the neighbouring country for family, economic, bussiness or cultural issues. However, this law does not imply work permission. Customs officers assure that border safety will remain the same.
Lithuanian business men count that this permission could be used by 600 thousand Belorussians. There are great chances that spa resort Druskininkai, which offers a wide range of hotels, health and wellness centres, will gain more popularity. Furthermore, tourism in the authentic villages of Varėna, Vilnius and Ignalina regions is also likely to grow. These areas are well known for beautiful clean lakes, forests and national parks.
On the other hand, permission brings fear of cheaper Bellorussian products taking over Lithuanian goods. But only time will show the outcome of the new law.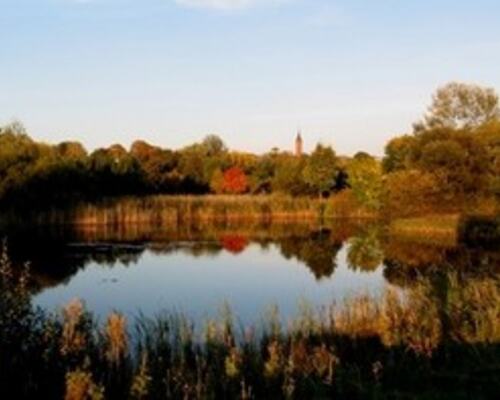 Druskininkai in autumn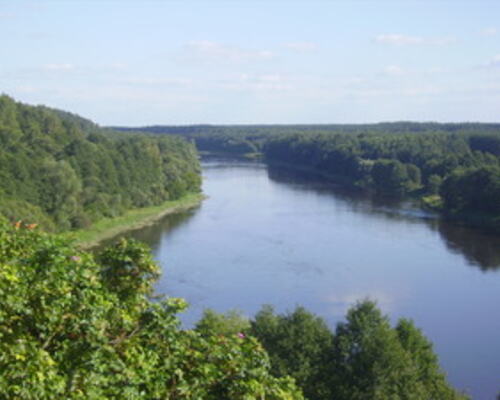 Nemunas river near Liškiava (Varėna area)