Urban change as the way to success !
Siauliai - The Sunshine City
On November, 26 – 27 a "Become a winning region – through Innovation and New Urbanism" conference took place in Siauliai Business Incubator with about 50 participants from Lithuania, Norway, Latvia and Russia. The organizers of the conference were – Siauliai Chamber of Commerce, Industry and Crafts together with Siauliai City Municipality and Innovation Circle Network. The conference was an appendix to the trade fair "Siauliai-09".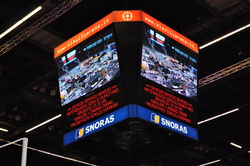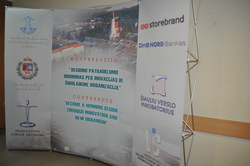 A big thank to Storebrand who made it possible to bring international experts to Siauliai and also
to DNB Nor who sponsored other parts of the event.
The conference was opened by the Siauliai City Mayor Mr. Genadijus Miksys. Siauliai County Governor Mr. Rimundas Domarkas was also present. The Norwegian Embassy in Vilnius was represented with First Secretary Mr. Terje Aaalia. President of Siauliai Chamber of Commerce, Industry and Crafts Mr. Vidmantas Japertas gave an introduction to the Economical and Social development of Siauliai City. Ms. Rasa Budryte, Deputy Head, Department of Architecture and Urban Planning, gave an introduction to the urban development and pointed out that the city recently has adopted a new masterplan which was elaborated with extensive participation from the citizens.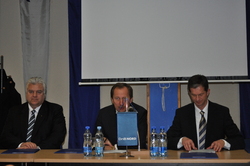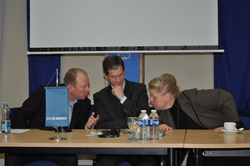 Siauliai City is also called The Sunshine City and was one of the first European cities which implemented a pedestrian street. Siauliai (127.000 inhabitants) is an urban centre of Siauliai County. Today Siauliai is the fourth largest city in Lithuania and the centre of industry, the economy, science, tourist services, and cultural life of the northern part of Lithuania.
Over the last few years, Siauliai has regenerated and started growing economy and jobs. However, the city population decreased about 5% 2001-2008.New companies have been established on the territories of former large industrial, shopping and service complexes. Such an attitude of the authorities calls up to the main ideas that were raised up by the Norwegian experts during the conference.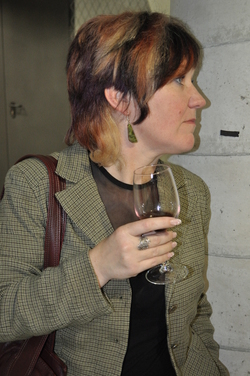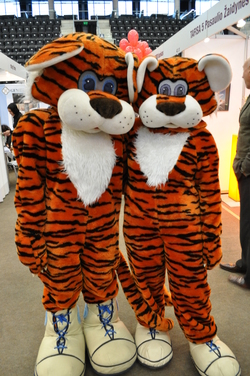 Alf S. Johansen (coordinator of Indre Østfold Regional Council and general secretary of IC network) and Michael Fuller-Gee (chief architect and EU expert in town planning) presented EU development tendencies and new urbanism concept.
During the conference there were discussions on topics like "What makes a city attractive for the new generation?" and "How to apply the main theses of New Urbanism towards small towns" that's what M. Fuller-Gee made the audience to think over.
One of the main points of the conference was the question "Why people leave rural areas full of business and industrial opportunities?"
Johansen offered the solution – people need attractive environment! There is a simple answer – but a hard work. Any city or town should be regarded as a product and this approach will open the path of development and changes. Flexibility of the governance and inhabitants will open new opportunities. According to the IC manager, young citizens wishes and demands must be respected and should be involved intensively as they usually have got plenty of ideas. New problems require new solutions.
Since recently Innovation Circle Network has launched a new project "Trans in Form" which will address these universal questions and may be even solve some problems of attractiveness for smaller towns and medium sized cities.
These were the main issues raised up during the conference. The second day there was also plenary discussion which raised some key issues:
Public consultations should be carried out and people must feel they are listened to when they bring forward ideas and proposals.
Quantity of cars should be looked into
Public private partnerships for urban development
Private schools and private kindergardens as supplement to public services
Playing grounds should be made more cosy and interesting
Regeneration of the pedestrian street with new shops, cafes and more people around
Loneliness should be taken into consideration by city planners
All masterplans should lead to a better life for people
How to strengthen the Sunshine City image
Mr. Johansen was invited to a TV debate with Head of Chamber of Commerce, City Mayor and Mayor Jean Paul from Siauliai's sister city in France. In this debate there was a discussion about how Lithuania can meet with the recent financial challenges and how Siauliai city and region can become more competitive.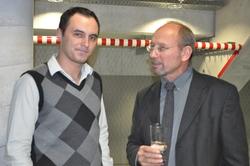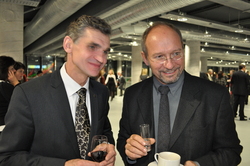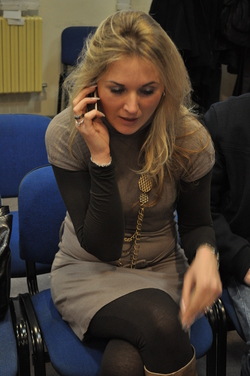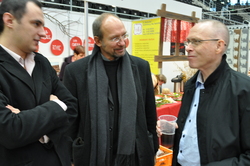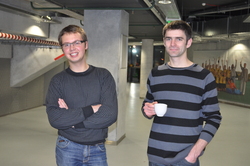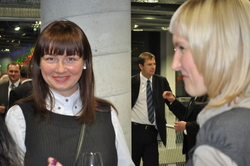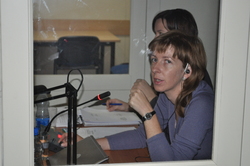 Updated: 07. December 2009