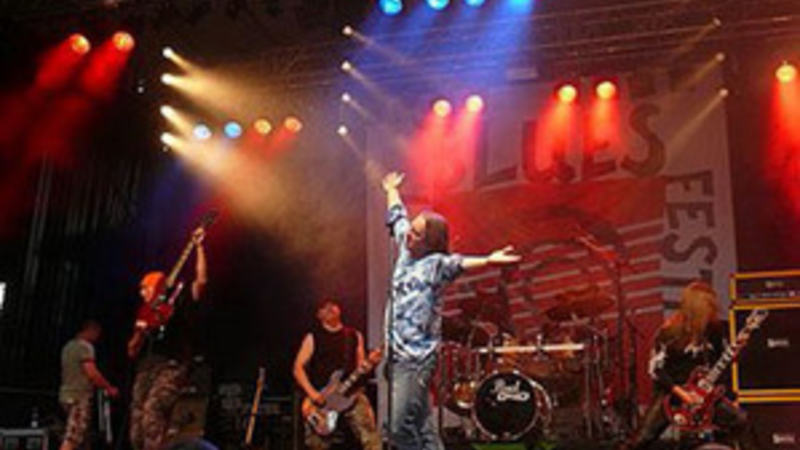 Suwalki Blues Festival 2010!
15-17 July 2010 Suwalki, Poland
Suwałki invites you to the Blues Festival again! This time it takes place from the 15th to 17th July 2010. It is expected to have bands representing the USA, Great Britain, Norway, Brazil, Hungary, Austria, Lithuania, the Czech Republic and Poland. Two big out-door stages and three smaller ones in the town centre will be built. In addition a number of activities for event visitors will be suggested such as blues breakfasts, club concerts, acoustic evening concerts, night jam sessions, and many others!