11th to 13th of July - Suwalki Blues Festival - and 1st to 4th of August - Notodden Blues Festival - are the important dates for your annual dose of good Blues music. As both festivals now got financial support to strengthen their intercultural cooperation we can look forward to an ongoing divers and challenging cultural jewel in the Baltic Sea Region.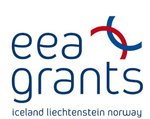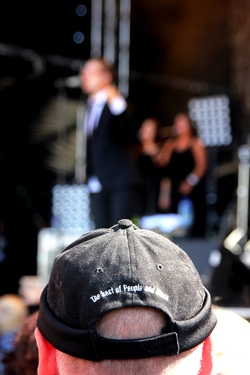 The city of Suwalki – by the way Suwalki and Notodden are sister cities - and Notodden Blues Festival have received EEA Grants of about 870.000 NOK to support their Blues Festival cooperation in Poland and Norway. This cooperation is of a very practical nature, and should strengthen both festivals as well as their reputation. Last but not least the aim is also to boost Notodden Blues Festival as a European festival hub.
The collaboration includes band seminars for youth, a photo exhibition and also aims at bringing more international guests to the festivals. Furthermore, partners are discussing closer cooperation on organisational development and artist booking, too. Notodden municipality together with Notodden Blues Festival is the only Norwegian municipality that has received funding for collaboration within this allocation.
Background:
EEA Grants and Norway Grants are the financial contribution of Norway, Iceland and Liechtenstein towards the reduction of social and economic disparities in the European Economic Area (EEA) and to strengthen bilateral relations cohesion in Europe. A total of 15 countries in Europe receive support for projects in areas such as environmental protection, public health, research, and cultural heritage. An important goal is also to strengthen contact and cooperation between donors and recipient countries. During this period the EEA funds of approximately 14 billion Norwegian Krones respectively.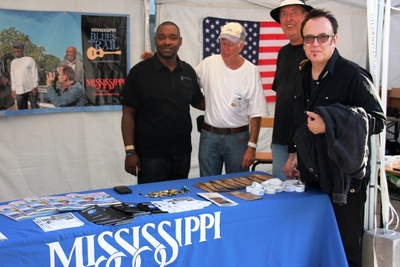 Ten countries have cultural exchange programs: Kulturrådet – the Arts Council - helps to develop programs in Poland, Latvia, Lithuania, Czech Republic, Portugal, and Romania. There are also cultural programs in Bulgaria, Slovakia, Spain and Hungary. Of the ten countries that have cultural programs, the Polish one is by far the largest program of about ten million Euros.
Nearly 200 million is earmarked for project collaboration on cultural exchange. In the course of a year the calls for proposals come in ten European countries are coming up. Most programs demand a co-payment of only 10 to 15 percent. It is also a prerequisite to have project participants from donor countries - Norway, Iceland or Liechtenstein.
For more details about this year's Blues Festival in Suwalki please download the enclosed program.
Pictures by Christin Schmidt - All rights reserved - Innovation Circle Network 2013