Read about the projects here !
Click on the relevant project at the left hand side menu item !


The main project witin the IC Network is now the Trans-in-Form project. Links to the project documentation website will appear here at the Innovation Circle Network website. Innovation Circle Network is co-partner in Tran-in-Form and its role is to help with dissemination of project results, at our conferences, newsletters, website etc.
The Trans-in-Form project main events will also be announced at our event calendar.
Any questions about Trans-in-Form can be addressed to the IC secretariat or directly to the project manager Bjørn Frode Moen at Notodden Municipality. The project preparation stage started 1th November and the project kick off conference is supposed to take part in the middle of February. More info will follow soon !
Read more about Trans-in-Form project !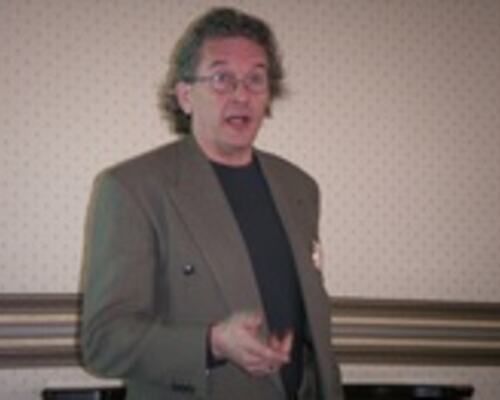 Bjørn Frode Moen, project manager Trans-in-Form