Priekuli enters ICN
Rural municipality goes for more international cooperation!
During a visit to Rauna in August 2015 the general secretary of IC network was invited to Priekuli muncipality for talks about cooperation. The municipality is bordering Rauna and Cesis city. The Young Eyes workshop took place at Tigra Hotel in Priekuli 10-14 August. The 13th August there was settled an agreement with Priekuli where some key points for cooperation was pointed out.
Priekuli municipality from Latvia joins the IC network
In 13th of August Priekuļi municipality officially signed agreement of joining the network. The Municipality is located in Vidzemes region central part and has four parishes with population about nine thousand. The chairwoman of municipality Mrs. Mara Juzupa mentioned the oppurtunities of this partnership – to cooperate with other local municipalities, to share experience working with different target groups, especially with young generation. To learn more about project realization in other municipalities and organizations, good practices. "It is very important that local community feel and see this cooperation between Priekuli municipality and IC network. We are looking forward to make it work".
Thank you the chairwoman Mrs.Mara Juzupa and youth coordinator Mrs.Elina Krievina for meeting.
13.08.2015.
Text and photos: Kristine Kode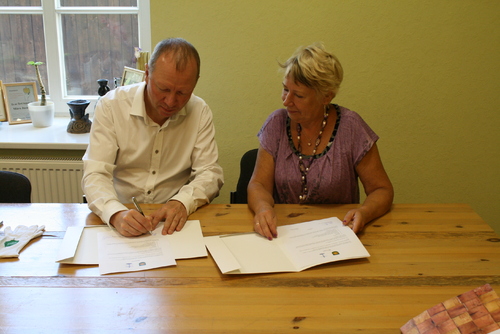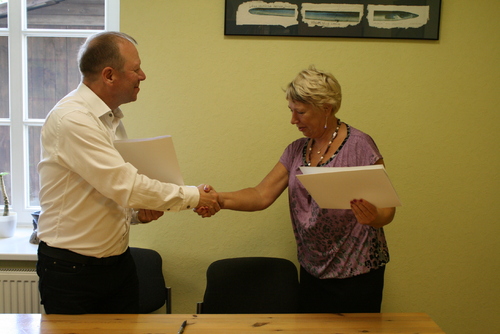 Updated: 31. August 2015