Living Walls
New ideas for greener places
You need new ideas for turning your city into a greener place? What about a Vertical Garden, an interesting way of ecological and modern urban architecture. French Patrick Blanc appears to be a pioneer in the field.
He invented the green wall and turned several museums, hotels and private buildings around the world from ordinary concrete houses into green city souls. Patrick Blanc is a botanist and the creator of the Vertical Garden. Working at the French National Centre for Scientific Research Blanc specialized in plants from tropical forests. In keeping with the motto: Vertical gardening turns grey walls into living surfaces botanist Patrick Blanc overgrows buildings in the most beautiful way. His work is botanical and artistic at the same time.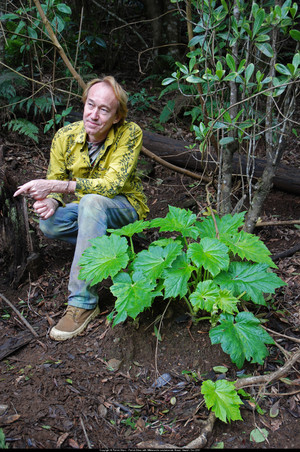 To get an overview of his work visit the www.verticalgardenpatrickblanc.com or travel to one of his projects. Vienna, Berlin, Singapore, San Francisco – they are all over. To learn more about Patrick Blanc watch an Interview with him in Paris.
Picture: www.verticalgardenpatrickblanc.com
Updated: 05. August 2011