One of the talking points was the question how to frame co-operation effectively between association and government in each country (considering that it is always possible to improve the model of discussion).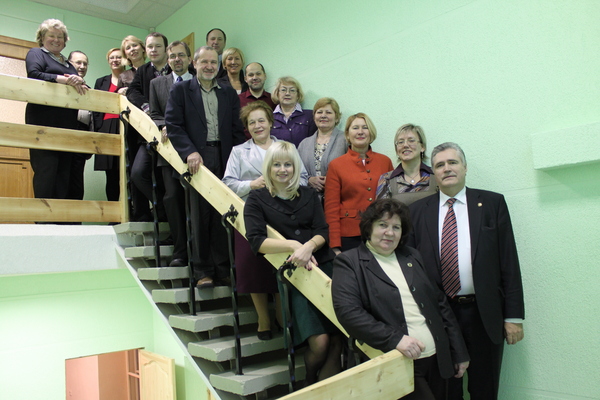 Individual discussions were held by the representatives of both associations after the meeting during which both sides put questions, shared the stories of fortune and exchanged useful information and ideas about professional operation.

Association of Local Authorities in Lithuania were represented by the director of LSA Roma Žakaitienė, secretary general Regina Klimenkienė, Adviser on education and culture Jonas Mickus, adviser on legal matters Aleksandras Tiaškevičius, adviser on social issues Audronė Vareikytė, adviser onteritorial and local planning issues Gediminas Vaičionis and the chief accountant of the association Romualda Zmitrovič.