As the New Year has appeared with lots of snow the brand new skiing tracks were opened in Alytus for the first time. The tracks is a project financed by European Union 90%. There are two tracks available: one is of 135 meters length 9 to 14 meters width, another one is of 190 meters length, 8-10 meters width.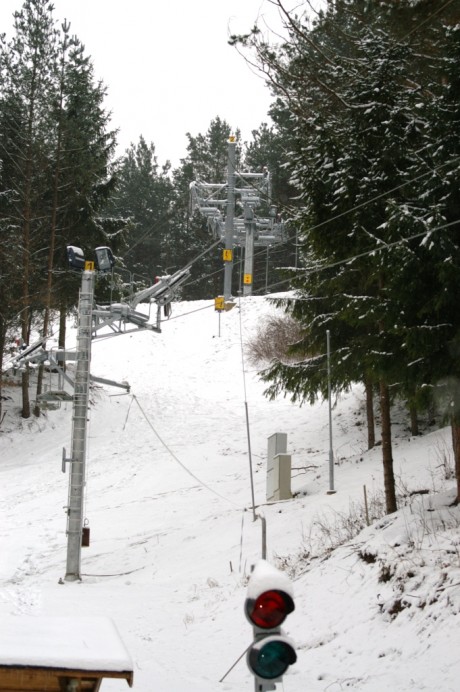 The total sum of the project is about 600 thousand EUR. 60 thousand EUR was paid by Alytus City Municipality, the rest was the money coming from European Union Structural funds and Lithuania's common financing funds.
As always there were some skeptical opinions saying that skiing tracks in Lithuania was not the right place to invest money, but the city municipality believes it's a part of city attractiveness. It is expected some new businesses to come after this projects such like cozy cafés, skiing equipment shops or a motel.