Innovation Through New Governance and Rural-Urban Partnerships
IC Annual Conference 30Nov-1Dec 2009, Cesis Latvia
Innovation Circle Network Annual conference will be organised 30th November - 1st December this year in cooperation with the Trans-in-Form project. The event is titled "Innovation through new governance and rural-urban partnerships". The topic is particularly interesting to all the countries facing governance reforms these days. And the question of cooperation is always an issue to places seeking for attractiveness, competitiveness and international involvement. The conference will also focus on the Trans-in-Form project where IC network is a co-partner and will present the key issues within project concept. Download the preliminary program!
Register online here

For more information contact indre@innovationcircle.net
Design - Planning - Governance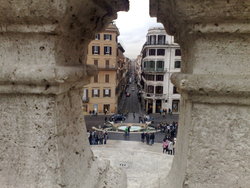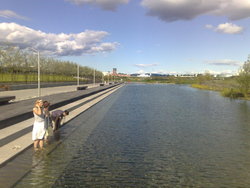 Innovation Circle Network conferences are always exceptional with very down to earth addresses towards urgent problems small communities are experiencing all over the Baltic Sea Region. Come and join!
Experts:

PhD Maris Pukis - Senior Adviser of the Union of Local and Regional Governments of Latvia. He is also call the father of Democracy in Latvia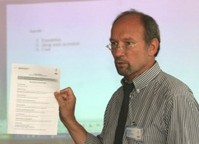 Mr. Michael Fuller-Gee is Chief Architect in Husbanken - division South, which is the Norwegian State Housing Bank. He is a British citizen living and previously worked as a town planner in Norway. He has also been associate professor at Norwegian University of Life Science, visiting professor at University of Cape Town. Michael has also been member of juries for architectural competition. His key note speech will also address central issues for the Trans-in-Form project.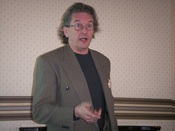 Mr. Bjørn Frode Moen is the Trans-in-Form project manager and will present the project scope and how partners can cooperate. He is the international manager in Notodden Municpality in Norway and represents the Lead Partner. He has wide experinece from regional and local governance and has been an active member of the IC network already as coordinator in The Interreg 3B project Innovation Circle. Mr. Bjørn Frode is also the lead stakeholder in the ESPON project Purr which is going to be implemented in parallel with TiF.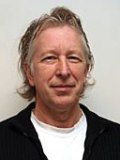 Mr. Knut Vareide is a social economy researcher at the
Telemark Research Institute
in Bø, Norway. He has been working with regional development projects and regional attractivity research. 83 Norwegian regions are benchmarked in the study elaborated for NHO which is the Norwegian employer association
He will present the concept for the "Attractivity Barometer" and tell how it can be applied at a European level and how partners regions will be researched and benchmarked thorugh the Trans-in-Form project.