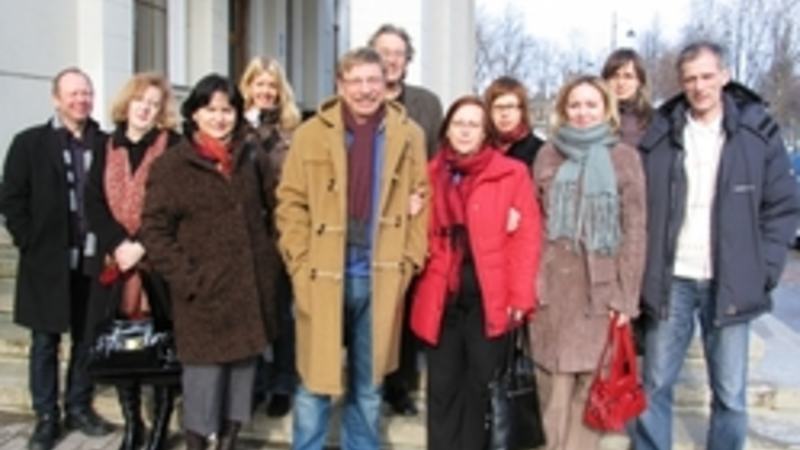 Innovation Circle Network brochure released!
Available for download and distribution
IC Network released a new brochure this month. The short document may help you with understanding what IC Network is all about. It can also be a tool for explaining others and helping understand why the Network was established what is it's mission, activities and benefits of joining. You can also find some info about IC history and meet international IC Network board. See the brochure by clicking the link below!