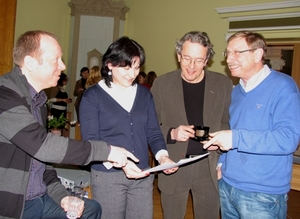 The dates and topics and other concrete details are not known yet, but all the newest information will be published on this website as soon as the details are decided.
It is worth to mention Youth Camp will take place in Druskininkai because it is a very suitable place of staying in the summertime. Southern Lithuanian city is green and usually warm in the summertime. It is located on the bank of a river and also has a lot of SPA facilities and a huge aqua park. But this is only about location. The camp will mostly focus on its quality. The event should bring better understanding of democracy and how it works at different places. Experienced international speakers and moderators will be invited.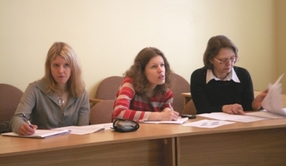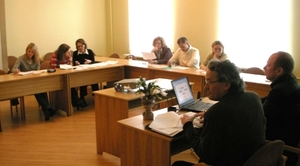 AsInnovation Circle Network is targeting at smaller and medium sized places, the annual conference coming winter will take place in Cesis. The idea is to bring more action to other than capital cities. It is also important to cooperate transnationally when some of the countries are having economical difficulties. Currently Latvia is facing several national reforms. It is expected to hear their experiences and advices at the end of the year. More information about event will be coming on www.innovationcircle.net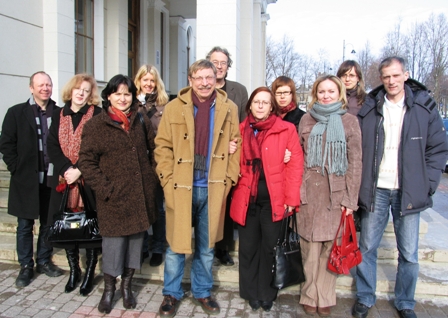 Innovation Circle Network board had one more important issue. The Trans in Form project which had to be a follow up for IC project did not get through the first time. Now the application is under modifications and will be submitted for the second call. The number of partners is reduced and goals narrowed but still it keeps the same key ideas as before. This was discussed by the IC board during the second day of the meeting. We really hope we can comeback with very good news about Trans in Form project the next time. Our small places deserve having it.
Innovation Circle Board is an international team consisting of people from 7 different countries. It is Board Chairman Rita Merca from Latvia, Ewelina Suchocka from Poland, Svein Aage Lauritzen from Norway, Irena Lynikiene from Lithuania, Karin Stenman from Sweden, Olga Kozyreva from Russia, Triin Parna from Estonia. It also has three substitutes Carin Elofsson from Sweden, Nikolay Zateshilov from Russia and Stein Haaland from Norway in case some of the board members cannot attend the meeting. The General Secretary for the Network is Alf S. Johansen.