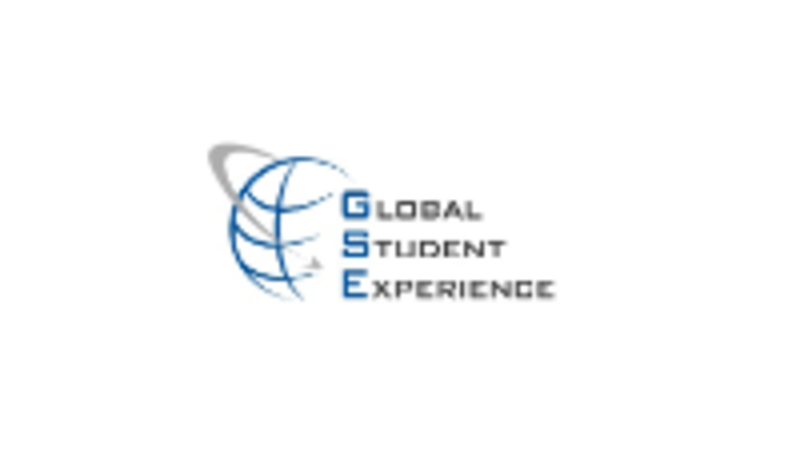 Global Student Experience - Study Abroad England
Experience Life Beyond your Borders!
GSE offers summer, quarter, semester, and year-long study abroad programs in Europe, Australia, and South America. Expand your college education by studying in Barcelona, Granada, Madrid, Paris, Florence, Rome, London, Sydney, Guadalajara, and Buenos Aires.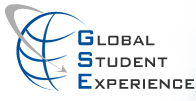 Learn Spanish, Italian or French in language immersion programs!
Don't miss out on an international learning experience!
Homepage