Several important events and activities have taken place during the implementation of project since its beginning:
• There was a project opening conference on 30 of September, 2014 gathering 52 participants and offered several topical presentations and lectures covering restauration and preservation of historical heritage and Eleja Tea house and stone fence particularly.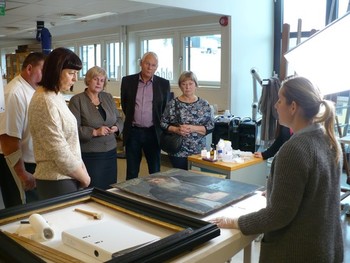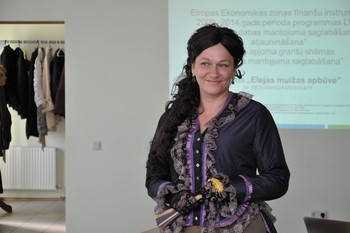 • From 14 to 16 of October project leading group from Jelgava Local Municipality visited Norway to get acquainted with restauration and present usage of historical objects in Oslo and its surroundings. Also meeting with projects partners from Norwegian Institute for Cultural Heritage Research (NIKU) was held during the visit.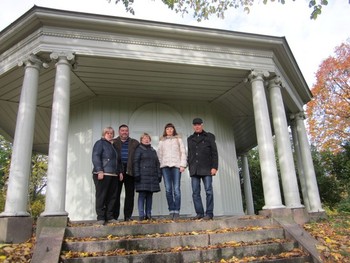 • Almost 50 students of Music and arts school of Jelgava Local Municipality participated in workshops, which were part of project activities portraying their dream about the future of Eleja Tea house.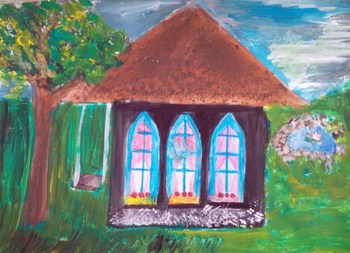 • In June, 15 young restoration students of Zaļenieki Commercial and craftsmanship school took part in renovation activities in Eleja under the guidance of experienced specialists, thus improving their skills and getting new experience in real fieldwork project. They also participated in a week long lectures session about restauration and preservation of historical objects.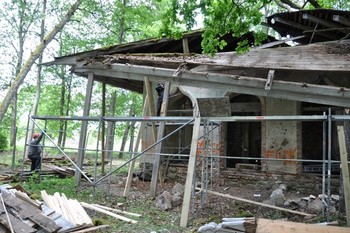 • During the festival of Jelgava Local Municipality on 5 of July within the project activities a new cultural product was presented as well project promoting activities were organized near the Tea house in Eleja – ancient dances, workshops with peppermint soap preparation, tea and Countess Dagmara`s love drink degustation, tasting of a cake made according to old recipes by specialists of Zaļenieki Commercial and craftsmanship school.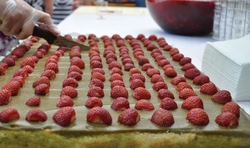 Project Nr.EEZLV04/GSKMS/2013/11. Implementation period: 01.09.2014.-31.03.2016.
Total costs of the project: 403 233,66 EUR, co-finances of EEA: 211 942,99 EUR, Latvian state co-finances: 37 401,70 EUR, finances of Jelgava Local Municipality: 153 888,97 EUR.