Facing the challenge
From education to protection
Through innovation and new 3D technology the company can offer protection equipment to the health sector and other users. Kristina Sprudza confirms that the products are provided to the domestic market in Latvia and for deliveries to other countries: "MB Face Shields are already in use in hospitals, utility companies, shops, customer service and government organizations. Our current production capacity is about 5.000 shields a month."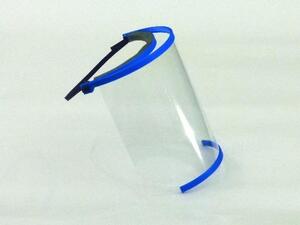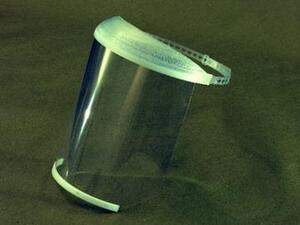 The shields can be ordered here: http://www.mazabrinumzeme.lv/shop/
Maza Brinumzeme and other SMEs all over Europe are now helping to provide protection and equipment to fight the Covid 19 corona virus. The company decided to join Innovation Circle Network from 2020. This is one of many SMEs located outside the European metropolitan regions which are looking for new ideas and opportunities through international networking. The world will sooner or later turn back to normal life and business can be picked up again. Then there will be an opportunity for more extensive cooperation. Kristine Sprudza is open for suggestions about cooperation and invites IC partners to visit her company in Latvia. Maybe it can lead to international project cooperation within the field of education or other topics.
For more than 6 years now education + technology + miniature world exhibition centre in Sigulda is the place for kids and adults to explore the exciting miniature world. It is the place to learn about technology and craftsmanship behind the scenes and explore technologies that are required to build and run model railway exhibition. The presentation of landscapes and locations is very thorough - cars, trains, miniature figurines and various buildings are built in scale 1:87. Attention to the smallest detail combined with latest technology creates a feeling that can be compared to the one people experience while enjoying paragliding. Centre also offers hands-on experience in workshop area - building your own 3D model of the miniature world is fun eye opening experience! Maza Brinumzeme centre also offers wide variety of educational programs for school groups, tourists as well as special events for private celebrations and afterschool technology workshops for secondary school students as well as distance learning and kits for technology activities in schools.