ECO-LEADERS IN NORWAY
Learning and sharing
An expert group from the Eco-leader project i Byalystok visited Norway in September. The purpose was to collect information from various institutions in Norway, and to exchange opinions about the proper management of a sustainable environment. The main focus was on the forest and natural landscape. The project is funded by the EEA grant mechanism.
The NMBU University is located at Ås, just a 30 minutes drive south of Oslo. Professor Tron Eid informed about the key issues related to the management of Norwegian forest, including the Smart Forestry project. His presentation can be downloaded here.
In Fredrikstad the group was welcomed by the Fredrikstad Municipality and got inputs about how the local government is working with ecology and environment issues by Camilla Eidsvold who currently is the Deputy Mayor of Viken County. In Fredrikstad there were also other topics at the agenda like the city planning, the ecological gardening, and how the old fortress town is preserved and maintained.
The group visited Borregaard industrial park in Sarpsborg, and was well informed by Mr. Gudbrand Rødsrud , Technology Director for Business Development. His presentation can be downloaded here.

The group also met with the Østfold University College in Fredrikstad, and visited the Halden Canal regional Park in Ørje, where presentations were given about ecological aspects of the waterways running through the agricultural landscape. The group was very satisfied with the visit and information provided by Norwegian partners, and also managed to visit the Vigeland Park in Oslo.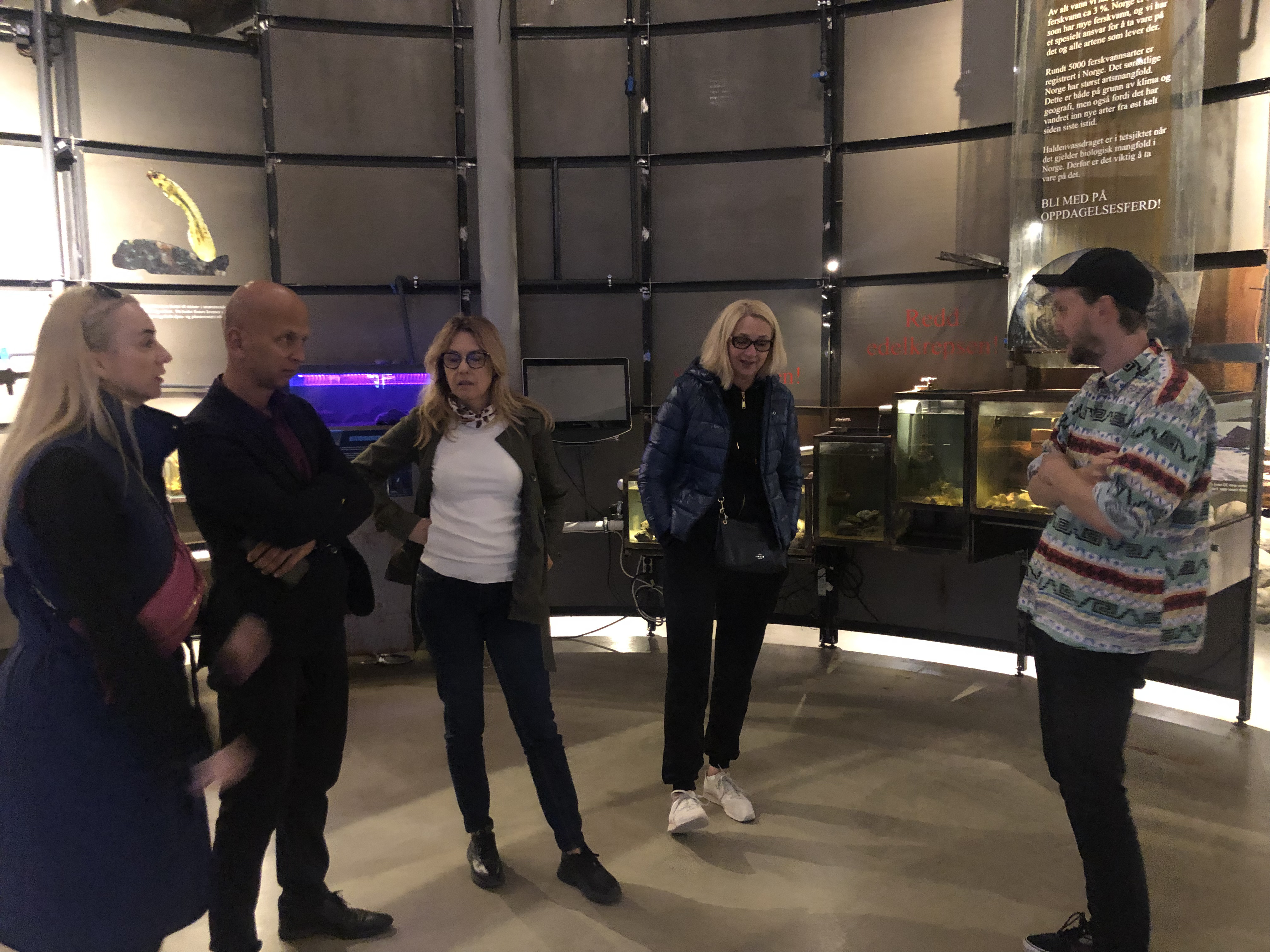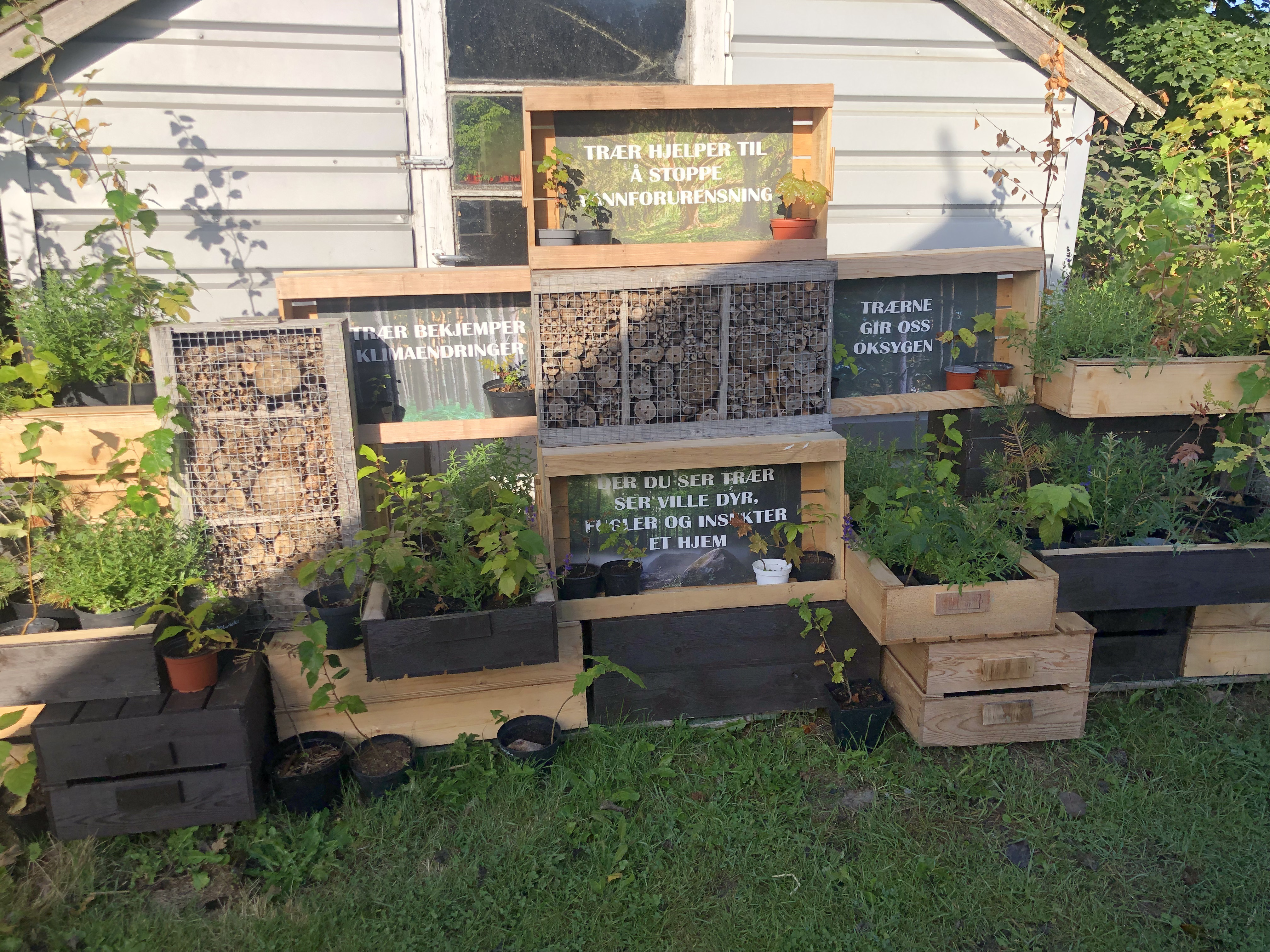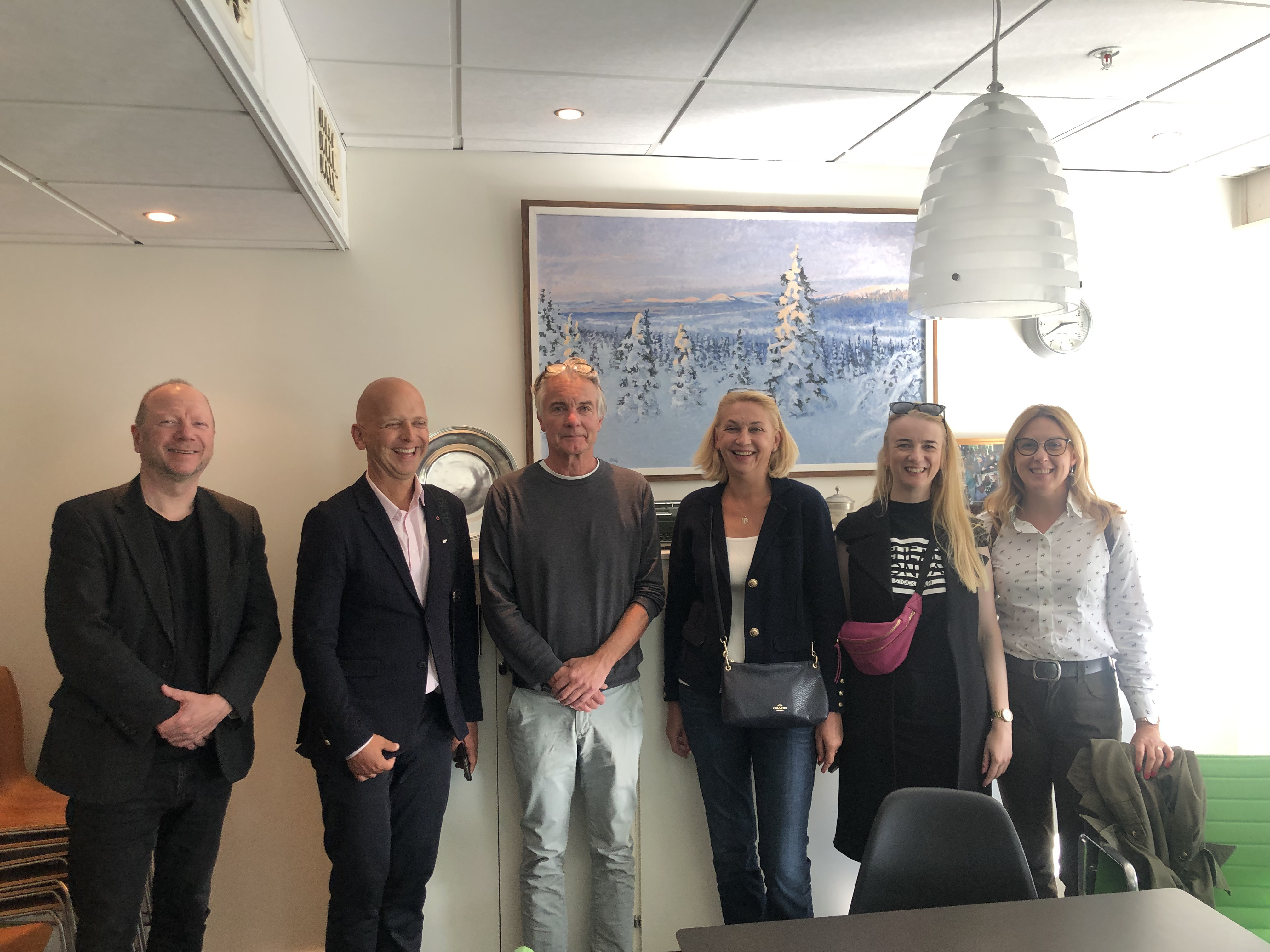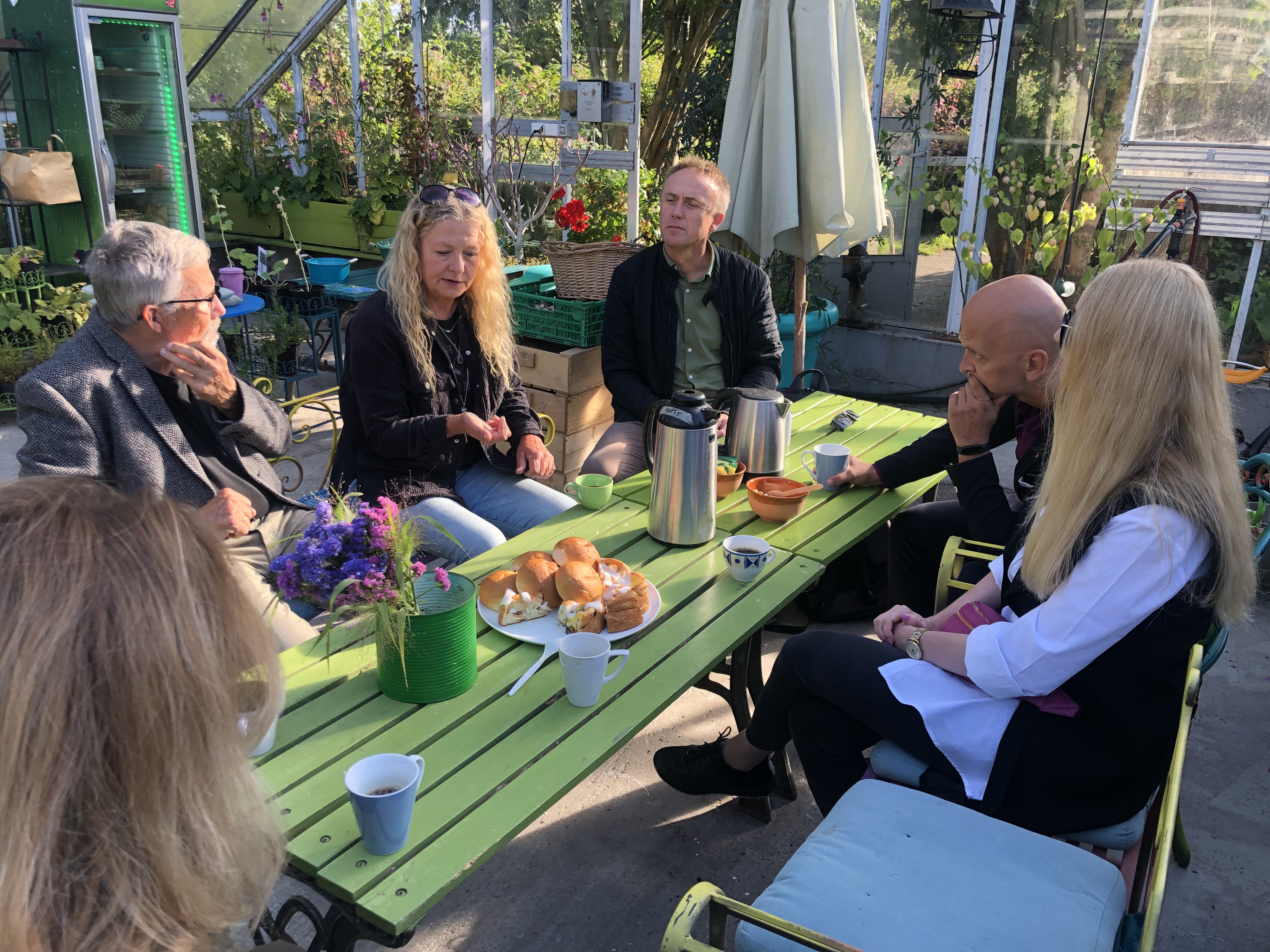 Updated: 23. May 2023