Building International Relations
15 young people from Norway, Poland, Latvia & Germany exchanged views and ideas
Mortischa Mokelke, Frederike Timme and Arvid Klostermann participated in a youth exchange program in Galashiels, Scotland that was organized by ICN partner Planning Aid for Scotland (PAS).
The week's motto was: "My town: past, present and future". Together with young people aged 16 to 18 the three young Germans spent a week to talk about issues such as climate change, migration, and loneliness in an aging society as well as transportation in rural areas.
In addition to discussions with politicians, school administrators, district administrators and the Children and Young People's Commissioner of Scotland, Bruce Adamson, the program focussed on the exchange of experiences among the participants. "We had 15 young people attending this years youth camp. They came from Norway, Poland, Latvia and Germany and were joined by five accompanying adults. The young people stayed with host families associated with Galashiels Academy. Pupils from Galashiels Academy joined for most of the youth camp", explains Laura MacDonald, Project coordinator at Planning Aid for Scotland (PAS).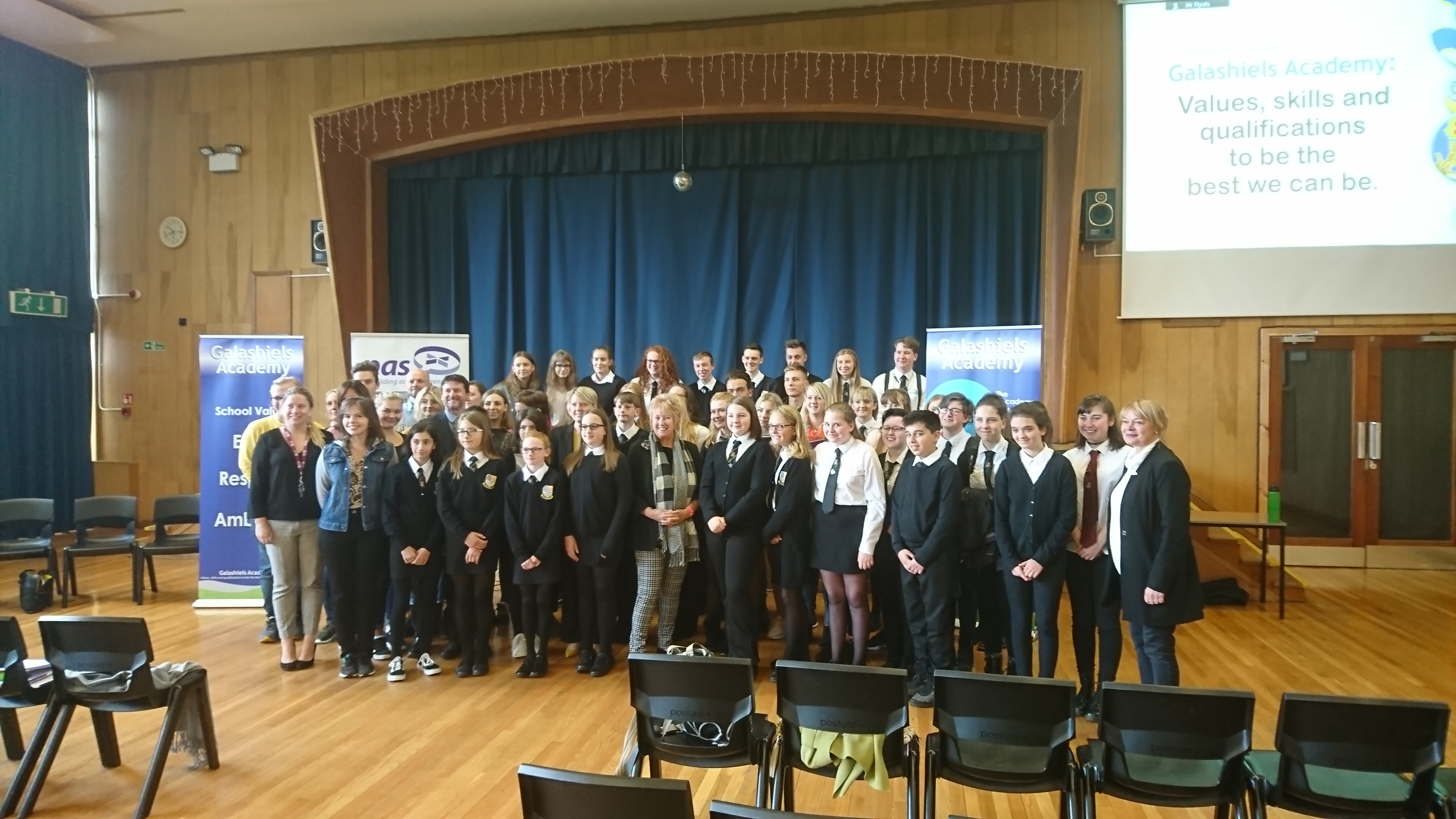 How life is for young people in the different towns that the participants live at became clear in various lectures. Among other things, the Rathenower talked about the involvement of the KiJuPa in political decisions and introduced their successful election projects with which they motivate and inform their generation about the importance of elections and voting.
"We learned that we are well positioned in terms of youth participation in Rathenow. In terms of school equipment, however, we are lagging behind in international comparison", resumes Frederike Timme. Mortischa Mokelke has noticed that Scotland is much more accessible to the disabled and more advanced in terms of public hotspots / Wi-Fi.
"In the lecture of the Norwegians it became clear that they obviously set themselves the goal of having the best schools in the world. Why did we never have such an idea for Rathenow?", asks Rathenow's youth coordinator Tilo Windt, who accompanied the KiJuPa members.
PAS had also organized workshops in which the young people dealt with future ideas for their cities. "In that process it became clear how important it is to involve young people in the development of their towns, to involve them in local history, to be open-minded about the present and to give them instruments and knowledge for the future ", says Tilo Windt.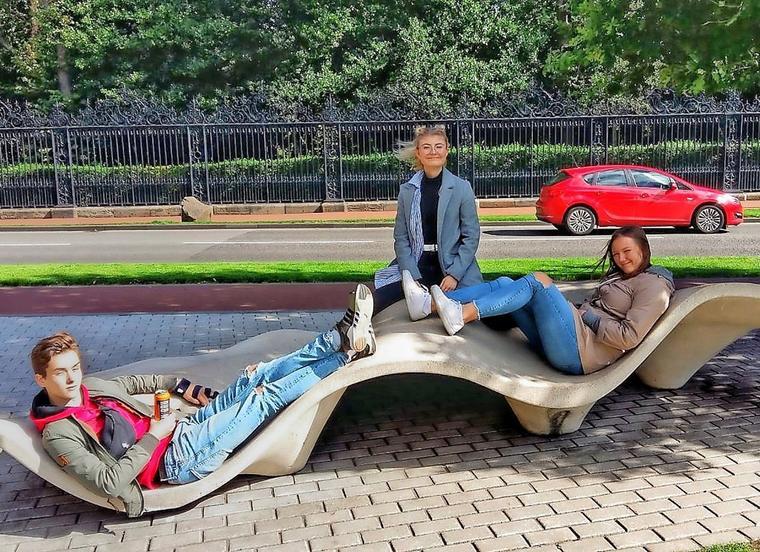 Together with the three KiJuPa members, he took the chance to establish international relations with Scotland, Latvia, Poland and Norway. It was the first German delegation that took part in an ICN youth camp. The youth coordinator explained that there should be much more such opportunities for young people from Havelland Region. He even knows how to realize this: "Rathenow could establish more partnerships with cities around the world and revitalize them with youth exchanges."
After five packed days full of information, entertainment and discussions all participants enjoyed a goodbye celebration with traditional Scottish dances. Frederike, Mortischa and Arvid are very happy they got the chance to take part in this youth camp and they look forward to keep in touch with their new friends.

"This exchange was really something special. It helps us not only in our personal development thanks to the experiences we made. It also ensures that we look at our city with a keen eye and recognize new opportunities for the KiJuPa", explains Mortischa Mokelke. She hopes that this camp will be a cornerstone for future international links. "We can still learn a lot from other countries or help elsewhere. It's up to us to make the best out of it now. "