The main sponsor for the event: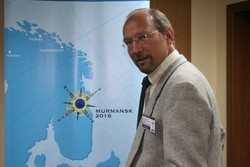 Michael Fuller-Gee is an international expert of town planning. He has been working with many cities and towns with future scenarios and introduction of new urbanism principles, from Cape Town to Arendal. Together with other Innovation Cirlce experts he has been working in cities and towns like Murmansk, Alytus, Aizkraukle, Bauska, Suwalki, Kirkenes and more places.
Today he is a chief architect in Husbanken, Norway. He will lead a creative workshop for the discussion about the future of Siauliai city and region.
See also IC Network Annual conference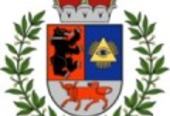 Siauliai City Municipality