Alytus International Innovation Center is ready
Baltic Innovation Group and Business Angel have new premises !
Baltic Innovation Group recently moved into brand new premises in Alytus city. This time is BIG sharing place with PI Business Angel. BIG had previously 100m2 office and BA had 30m2 office. Together now the common office covers 350m2. There are 5 separate rooms, a conference hall, open social space, archive room and a kitchen. Although both companies have already started to work, the office is not prepared for work completely yet. The conference hall and area for social space is still under construction. A third company which also will be present is the Youth Distribution Company, created through the BA activities. When all the job is done there will be an official opening. 8-10 persons will have daily work within the new premises. In addition there will be meetings and seminars, BA many volunteers will be working there and special events will be organised.
The general idea behind the new center is to join forces for innovation and international cooperation. In the same way as BIG was a result from the PIPE project this new center can be regarded as a result from the IC project. All equipment and furnitures purchased through the IC project are moved into the new premises.
The new address for the Baltic Innovation Group is as follows:
PI Baltic Innovation Group
Pulko g. 12
LT-62133 Alytus
Lithuania
Phone / fax: +370-315-500-49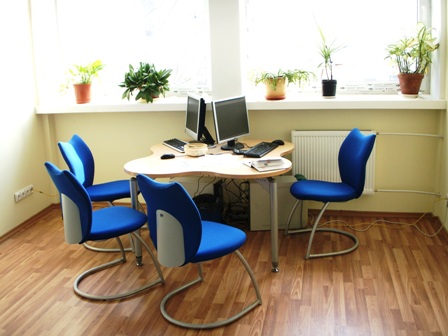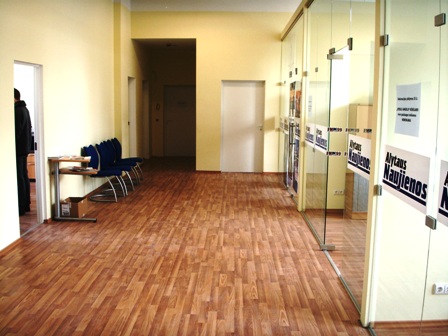 Updated: 22. March 2008